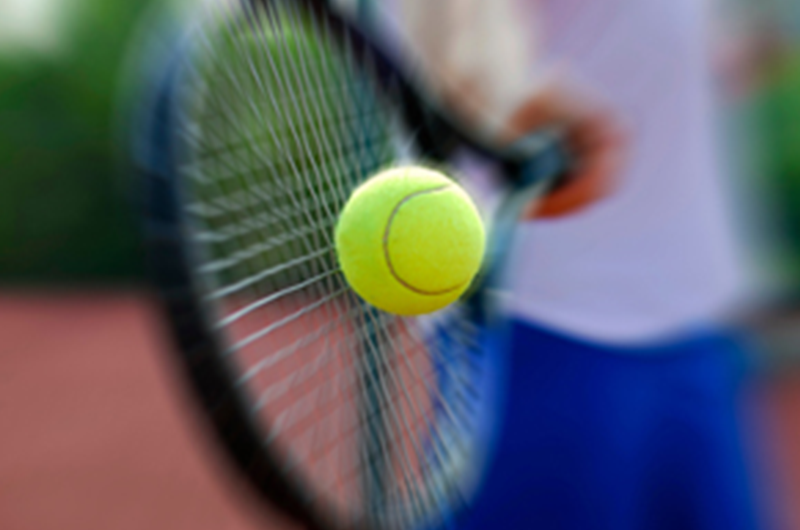 Both Men's and Women's tennis leagues have been reactivated since Daniel's arrival at FCC. USTA tournaments are once again on our tennis schedule! FCC will be hosting a USTA tournament in the fall of 2021. Keep an eye on our calendar for date and registration details.
As the director of Racquet Sports at FCC, Daniel oversees 5 lighted hard courts and 4 lighted pickleball courts. He offers organized tennis and pickleball clinics and private lessons for all levels. Whether you are a seasoned USTA level player, a rising junior, or someone just taking up racquet sports, there is no better place to learn, play, and excel than FCC.
Daniel believes the future health of any club's racquet sports program starts with juniors. The demand for junior tennis lessons has been on the rise, and designated Saturday morning rounds are in the works. Daniel has been coaching Parklane Academy Varsity and Jr. Varsity teams during the 2020-2021 academic year and is already seeing steady growth in interest and skill levels.
Weekly Tennis Clinic Schedule
Tuesday: 9:00am Ladies Tennis Clinic
Wednesday: 6:00pm Ladies Tennis Clinic
Saturday: 9:30am Ladies Tennis Free Play (open to all levels)
Private lessons are available
Call Daniel to reserve your spot.
601.967.2029