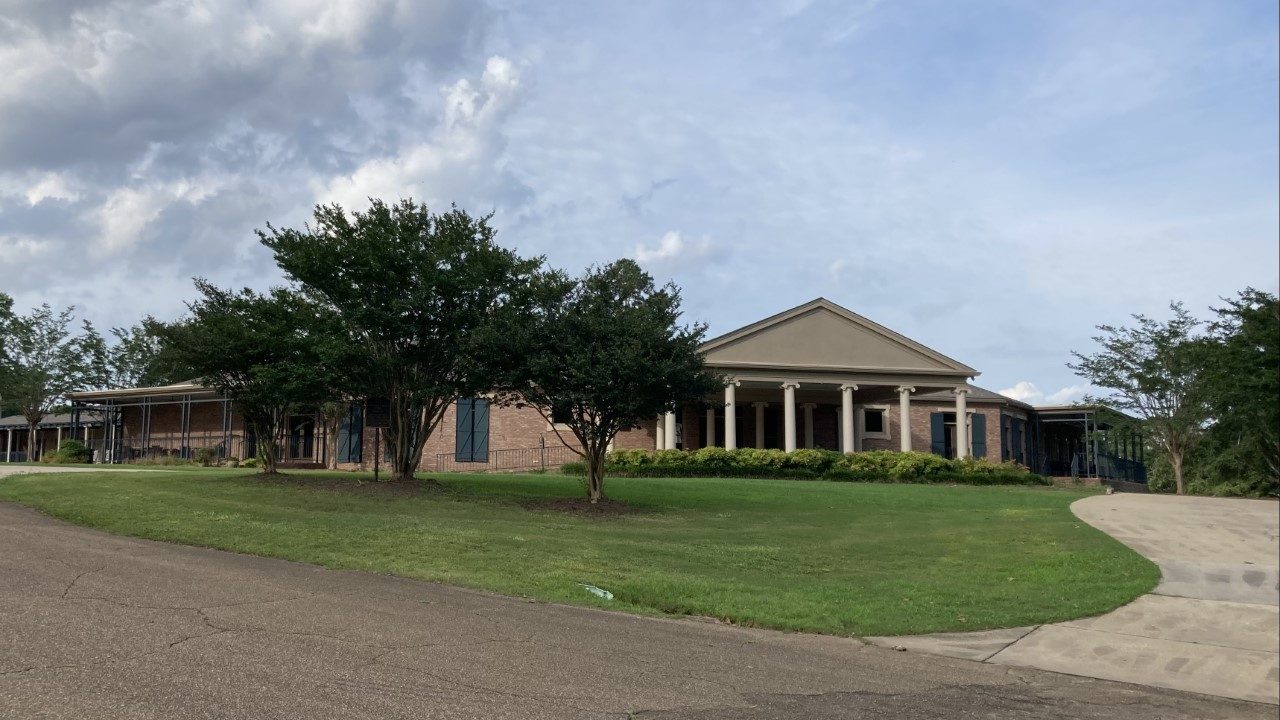 Clubhouse
The heart of Fernwood Country Club beats strong in our calendar of social events, dining experiences, and special gatherings that happen in and around the club every day, all year long. Whether celebrating a milestone, entertaining colleagues or simply ushering in the weekend, our members are greeted by name, treated with smiles and a promise of exemplary service. From young professionals and families, couples and singles, to business leaders and retirees, there's something for everyone at FCC.
We are proud to be the site of choice for generations of members and their guests. Whether it is a prom, wedding and reception, baby shower, sports celebration, family or class reunion, birthday party, or a club meeting – you will find we have the perfect space for your event. Our house manager and event planner Michael Guttuso, is here to help you plan from beginning to end. Michael caters to groups large and small while providing an exceptional culinary experience.
Clubhouse Dining
Monday
Closed
Wednesday

Lunch 11:00am-2:00pm

Happy Hour 4:00 to 6:00 at The 19th Hole – our full service bar

Thursday – Friday
Lunch 11:00am – 2:00pm
Dinner 5:30pm – 9:00pm
Saturday
Lunch 11:00am – 2:00pm
Dinner 5:30pm – 9:00pm
Monday – Friday
Private Events available
Schedule with Michael Gutusso 601 684-6983 ext. 106
Meet the Chef
Michael Guttuso has always had a passion for food, but more importantly, giving people a reason to come together. He started his journey in the culinary arts in his family's hub of activity – the kitchen. He and his brothers watched, learned, and cooked under the best cooks in the world, his mom, dad, and his grandmother. He perfected his craft in the family owned restaurants in New Orleans including the Original Pierre Maspero's in the French Quarter. For the last 10 years he has been the food coordinator and chef for Brentwood located in McComb. We are fortunate to have Michael on board to take care of all your culinary needs and help plan your events with us. His high-quality food paired with exceptional hospitality is sure to satisfy any taste buds.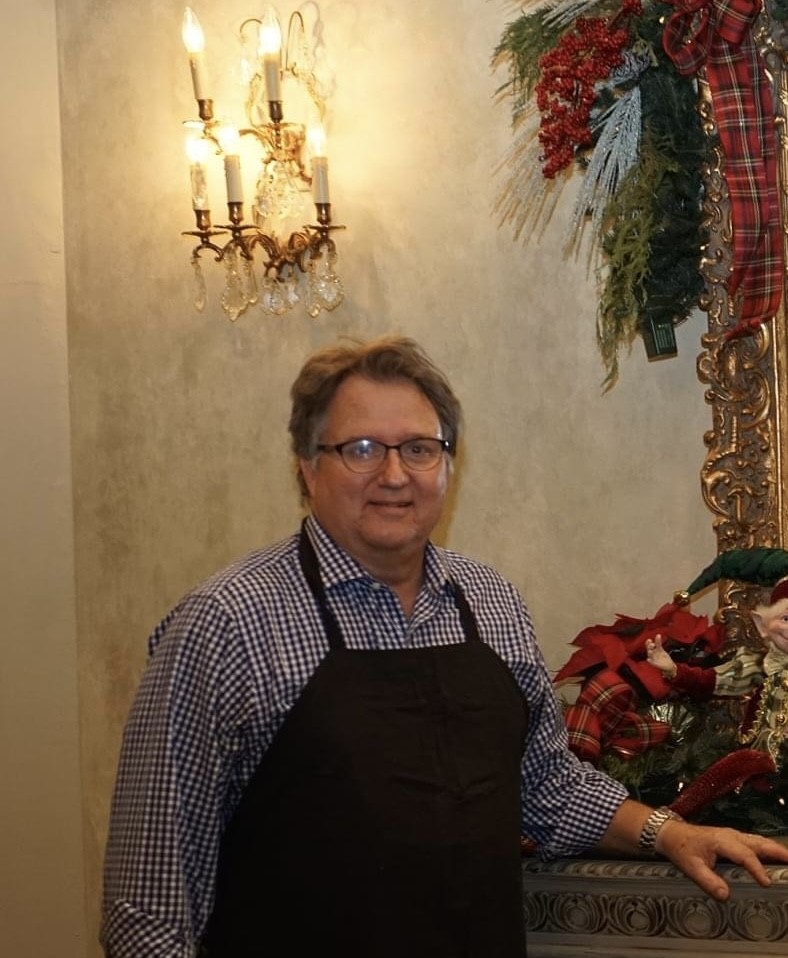 (Click on Amenities tab at top to see menus.)