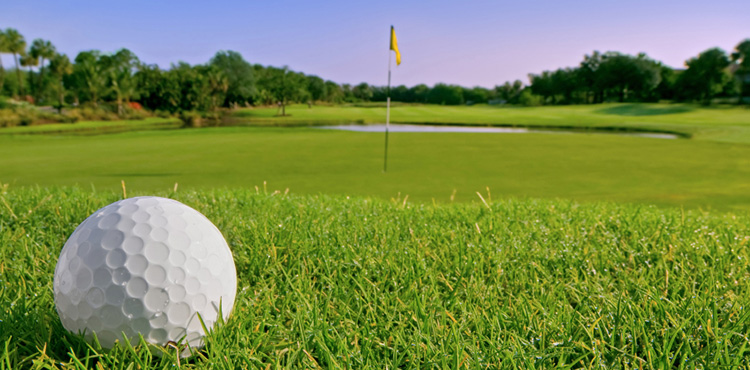 Fernwood Country Club has a storied and rich tradition dating back to 1924. Several generations have enjoyed recreation and fellowship while creating memories at this historic Mississippi club.
The Club's many amenities offer a wide variety of options for members and guests to spend their free time away from stresses of day-to-day life. Our clubhouse has a ballroom perfect for parties and major celebrations. It features two dining rooms and a full-service bar. Our ever-changing menu features seasonal fare with a wide variety of options for our most sophisticated of diners to our youngest of members. Our 18-hole par 72 golf course is traditionally designed with tree-lined fairways and challenging greens and is designed to accommodate every skill level. From austere beginnings, our racquet sports have grown to include 5 lighted hard surface tennis courts and 4 lighted pickleball courts. Our 24-hour Fitness Room overlooks 2 swimming pools perfect for those who want to enjoy an additional aspect of Fernwood Country Club.
Our desire is to create an atmosphere for you and your family to enjoy. Our vision is to continue developing this facility so that it offers something for every member of the family. Fernwood Country Club aims to be a safe environment where our families can spend their leisure time golfing, playing tennis or pickleball, swimming, working out, dining, playing bridge, dancing, picnicking, laughing, and developing friendships.
We believe Fernwood Country Club is the best value, the most comprehensive, and the most enjoyable country club facility in the region. We invite you and your family to become a part of FCC where a life time of memories begin – and family and friends come together.